Blake O'Brien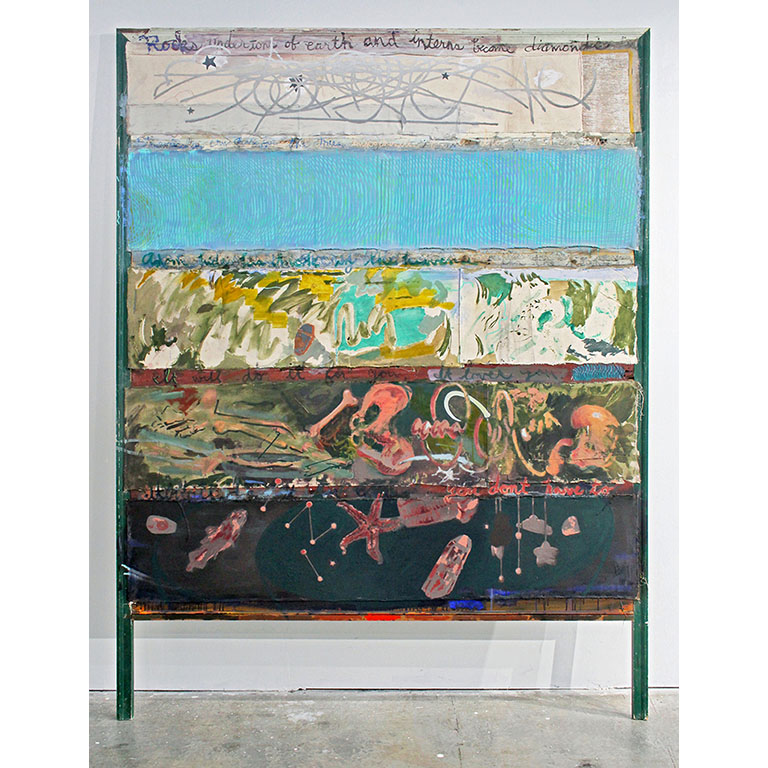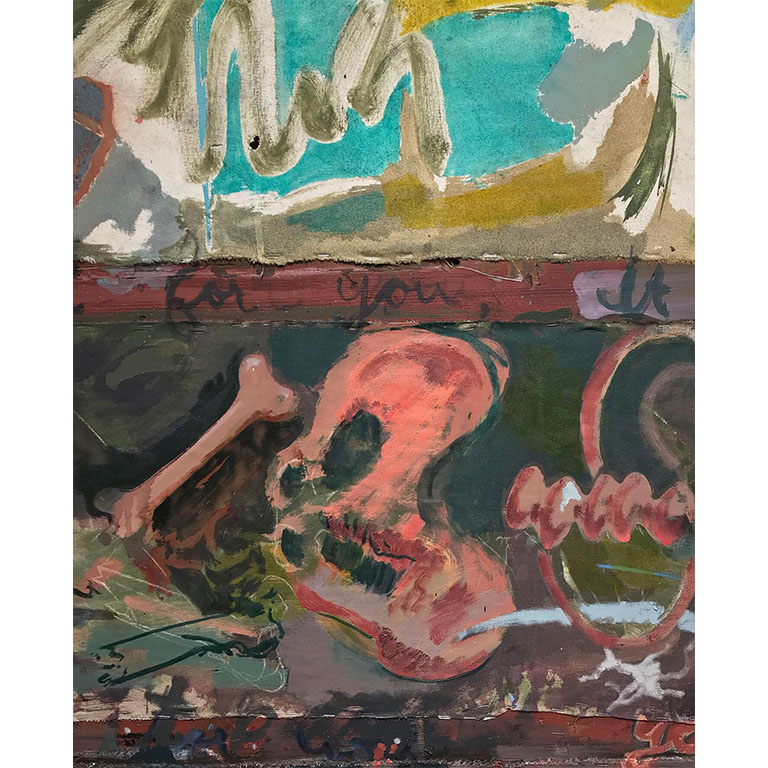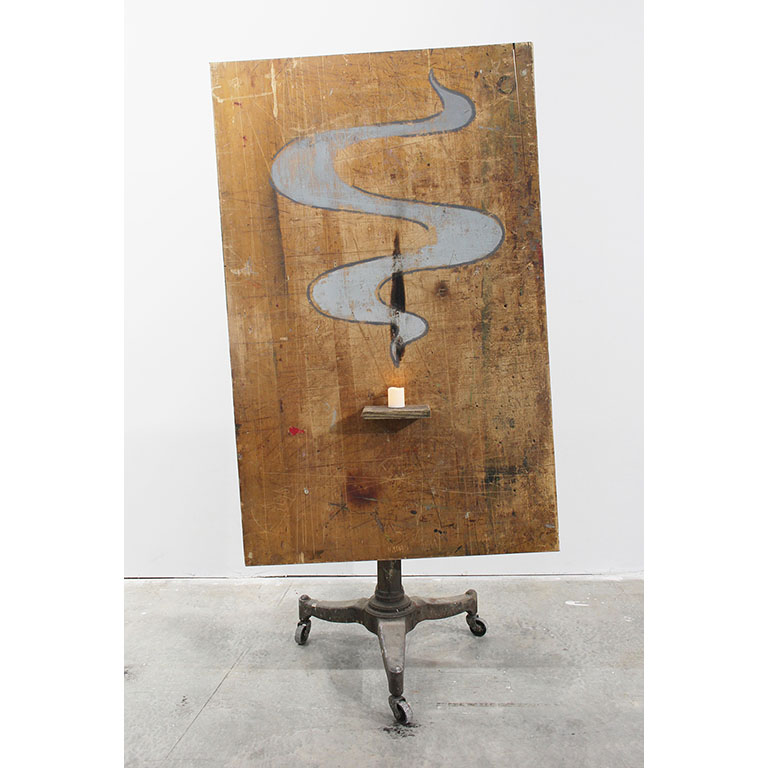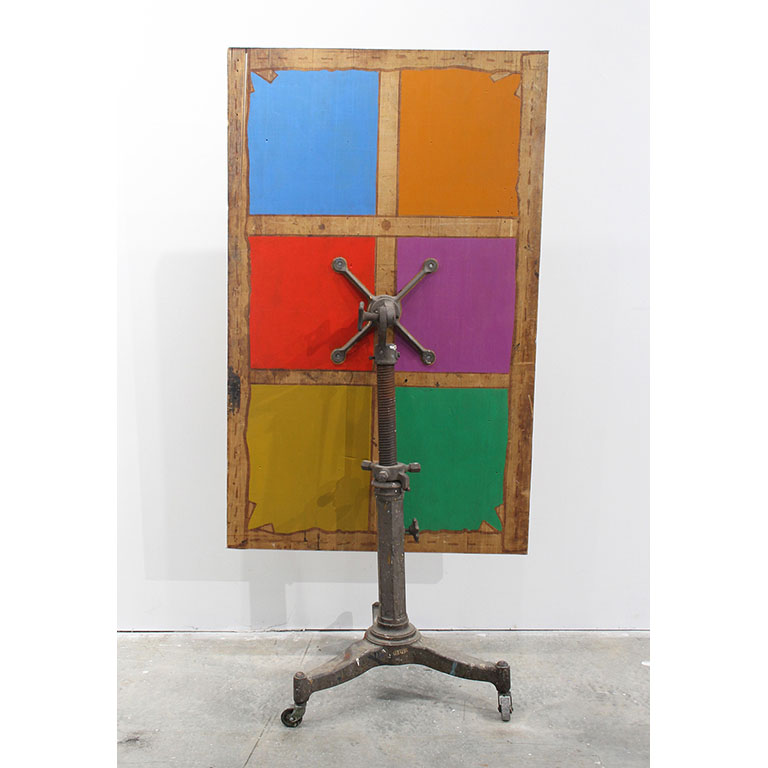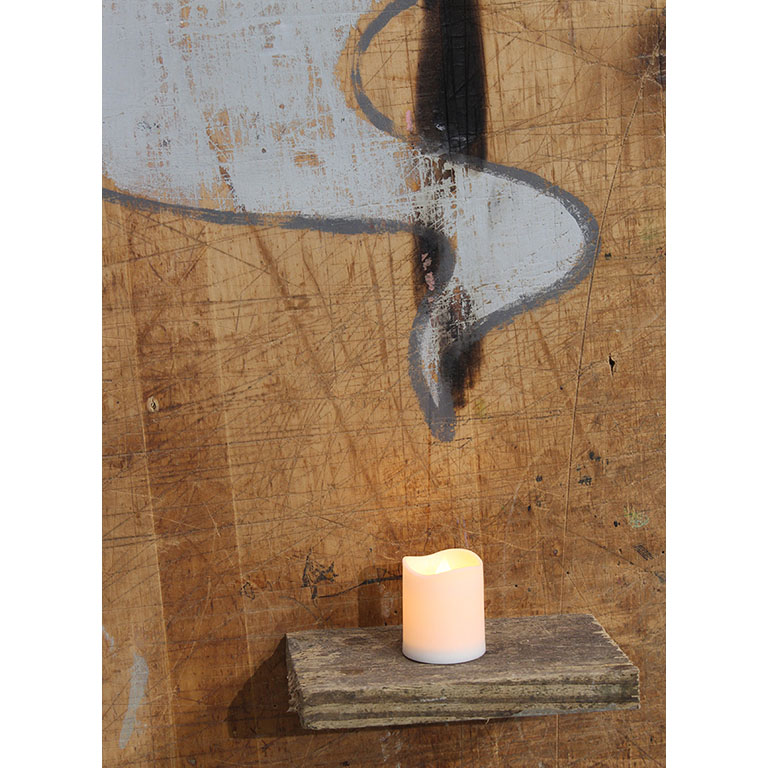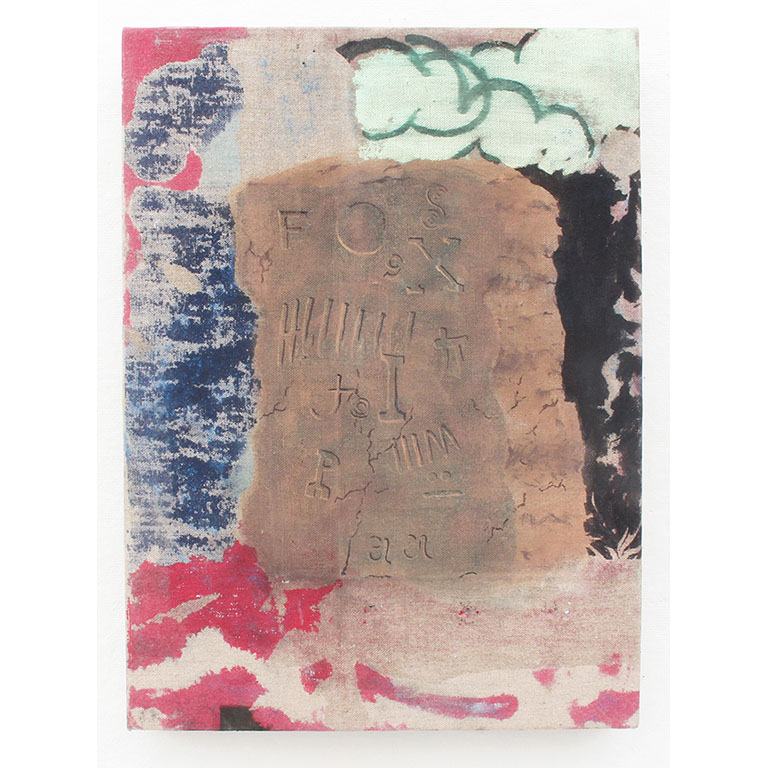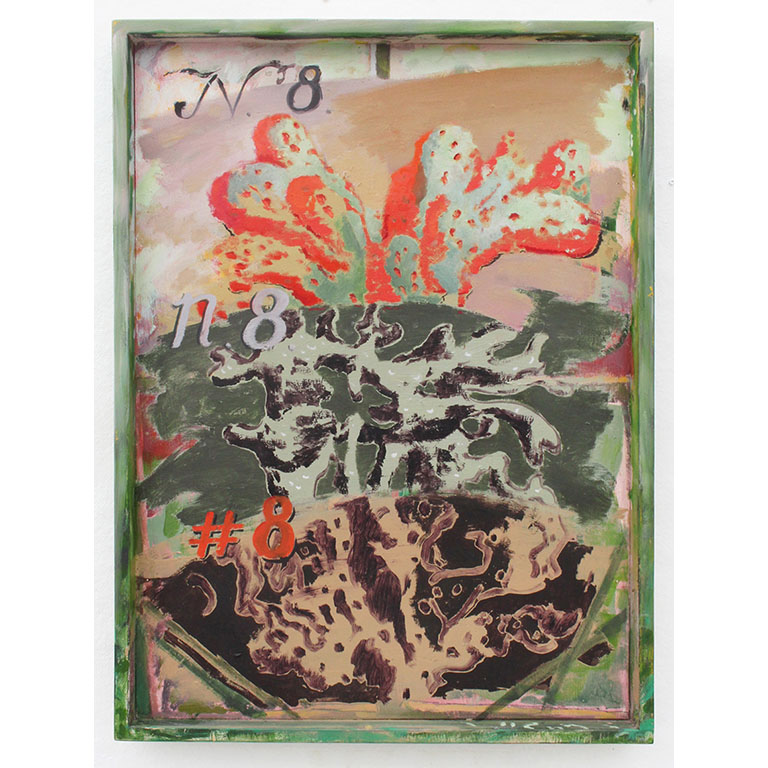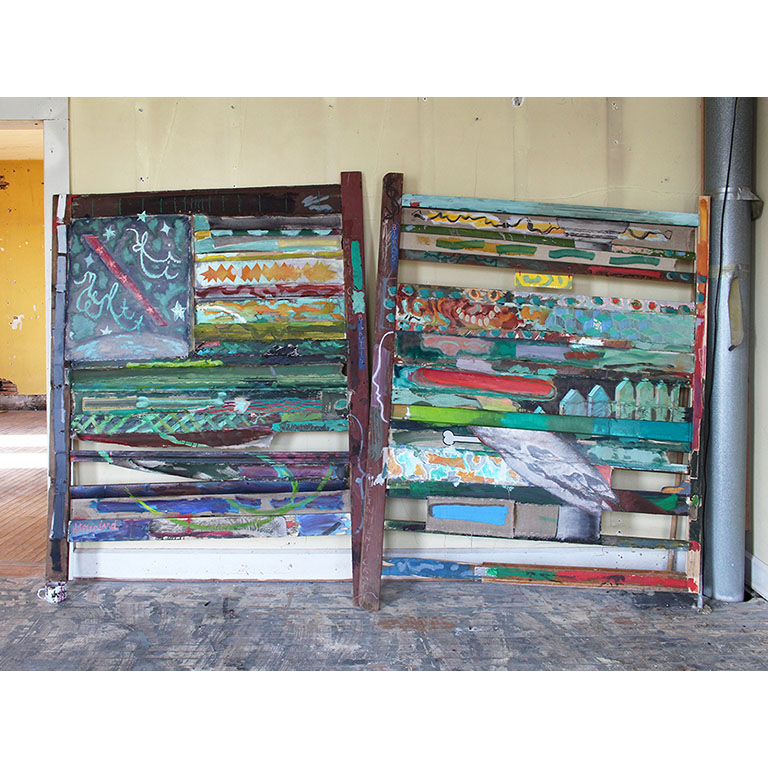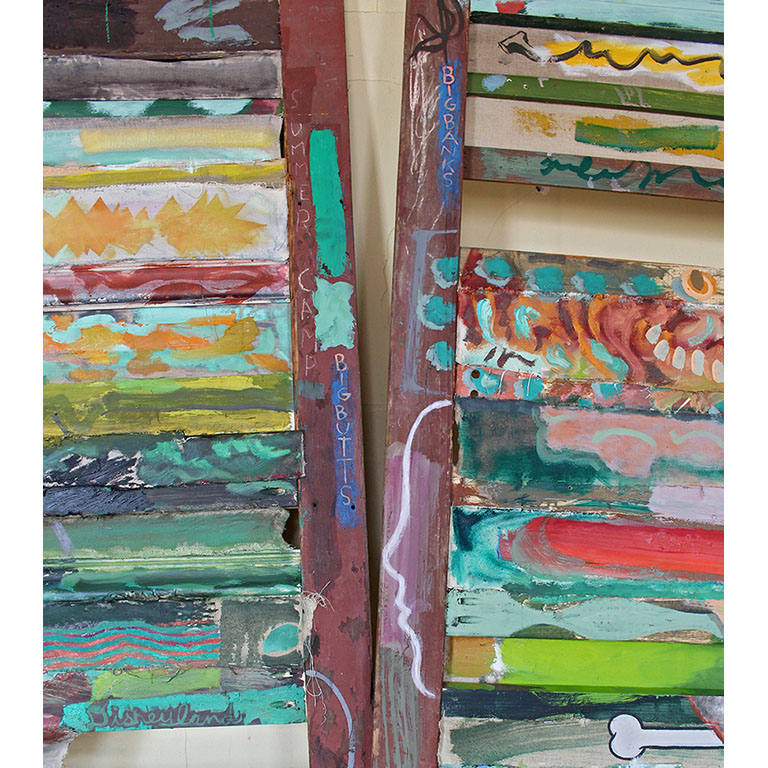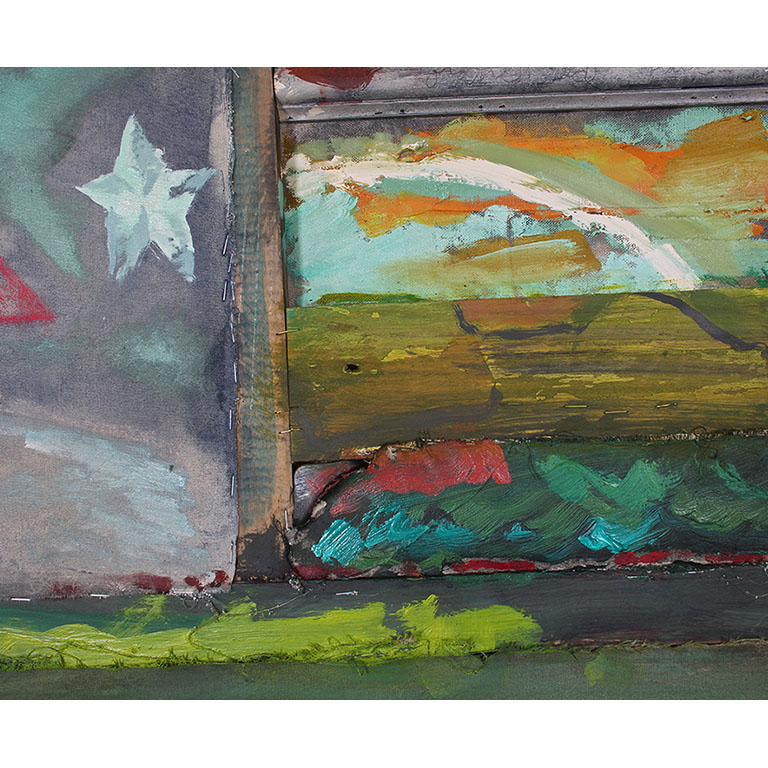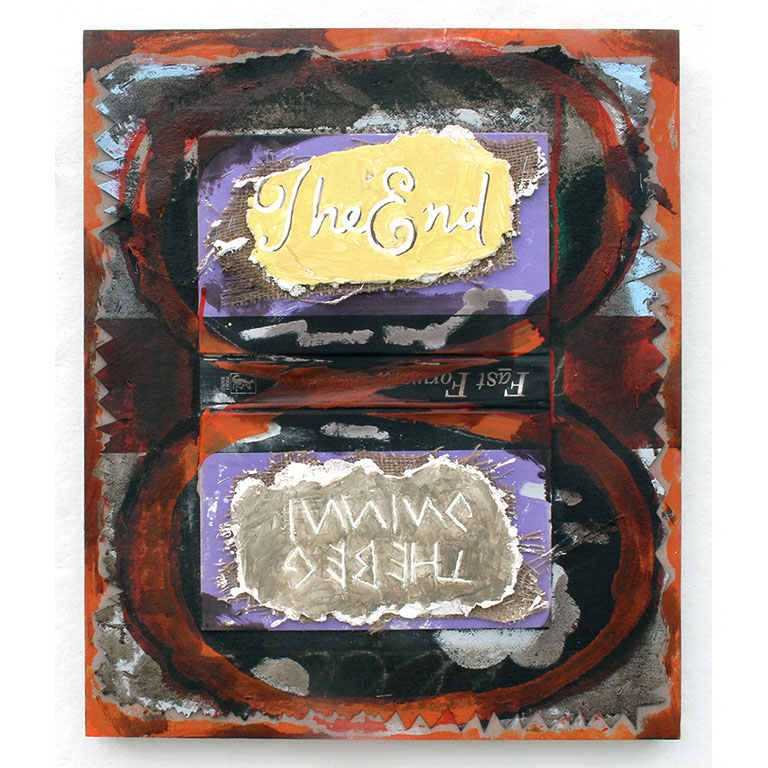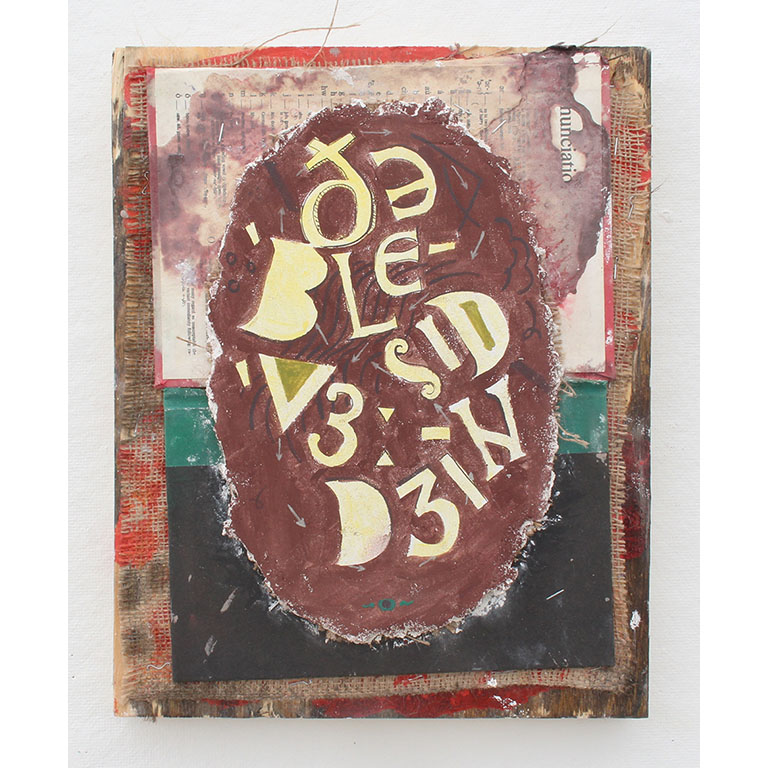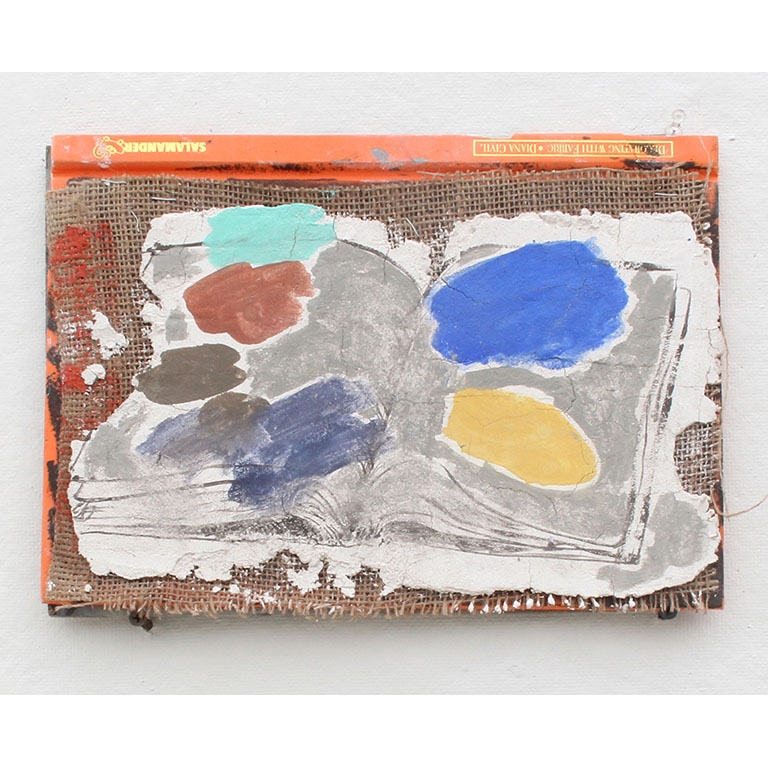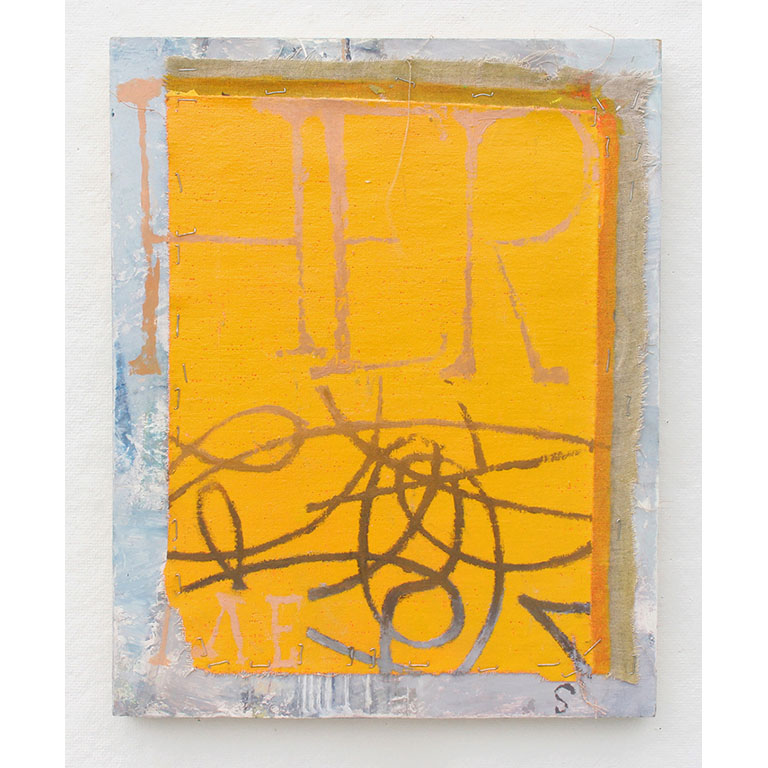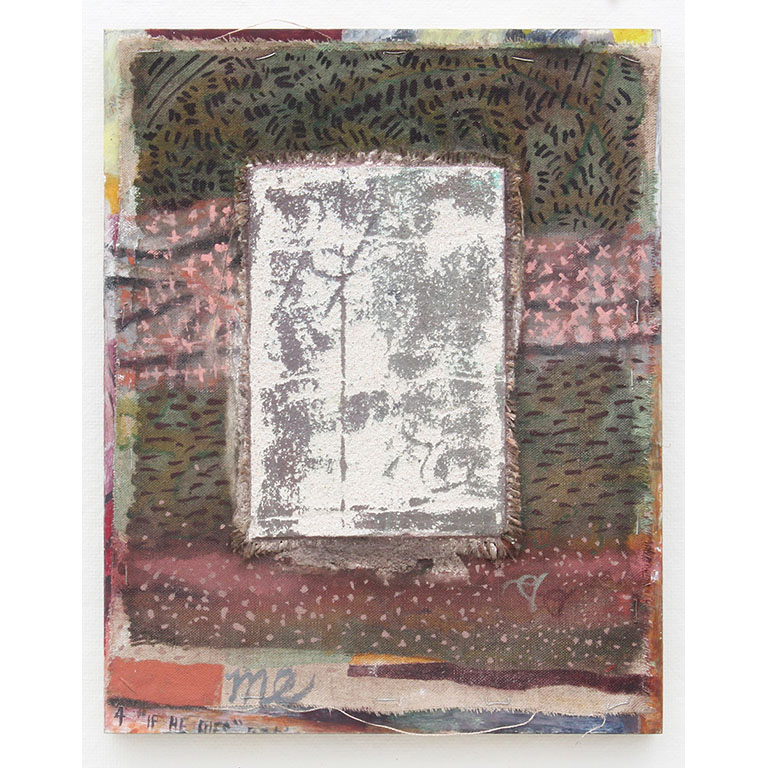 Signs of Sometimes
Blake O'Brien
Degree: MFA
Area: Painting
Thesis Statement
Painting is a process of thinking through action. It offers a bridge between our physical and metaphysical existences. With painting's help, I reflect on and attempt to traverse the scale shift between individual, romantic realities, and larger cultural and historical structures. I am trying to see time in all its slowness and sublimity, while also seeing other individuals and myself in all of ours. I am interested in the repetition of mistakes (another fascist in power, another frustrated text to my mom, another Star Wars movie); I am interested in the takeover of the signifier (an art object is valued in terms of money, lower-class need is aestheticized, commodified and sold in Hobby Lobby, The Olive Garden franchise thrives).
Through a loose focus on subjects such as: origin stories, rhizomatic structures, fungal intelligence, intersubjectivity, space-time's shape, romantic love, relentless sequels, cultural values, religious ideology, hierarchies, capitalist realism, and ending stories, I collect disparate elements into visual indexes of time and culture. This "focus" results in messy diagrams of use to no one, worship objects that worship back, and signs that point you everywhere and everywhen.
With each work I reevaluate the historical process by which artists have made paintings. I use the conventional structure—support, substrate, medium—but with materials and construction methods that reinforce each of these three elements as equal parts of the whole. Sometimes this manifests in frescos on top of oil paintings, in visible support bars–either seen through translucent fabrics or because canvas has been stretched only just enough to cover the gaps between the bars. In this case, the substrates themselves play a role in the structure's physical integrity. These gestures attempt to position interior and exterior, subservient and served, positive and negative, etc. without their implied hierarchies.