Bethany C. Rahn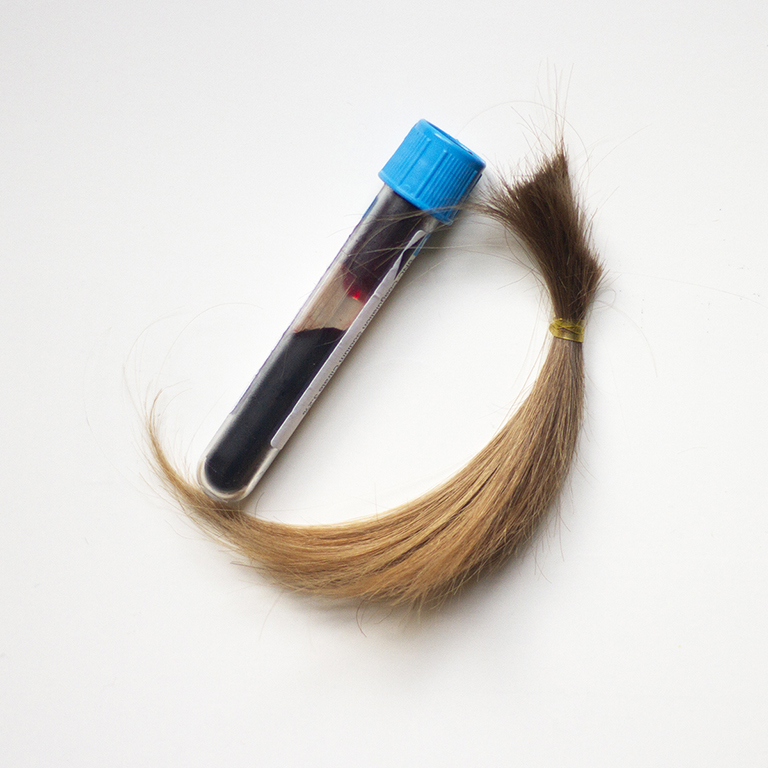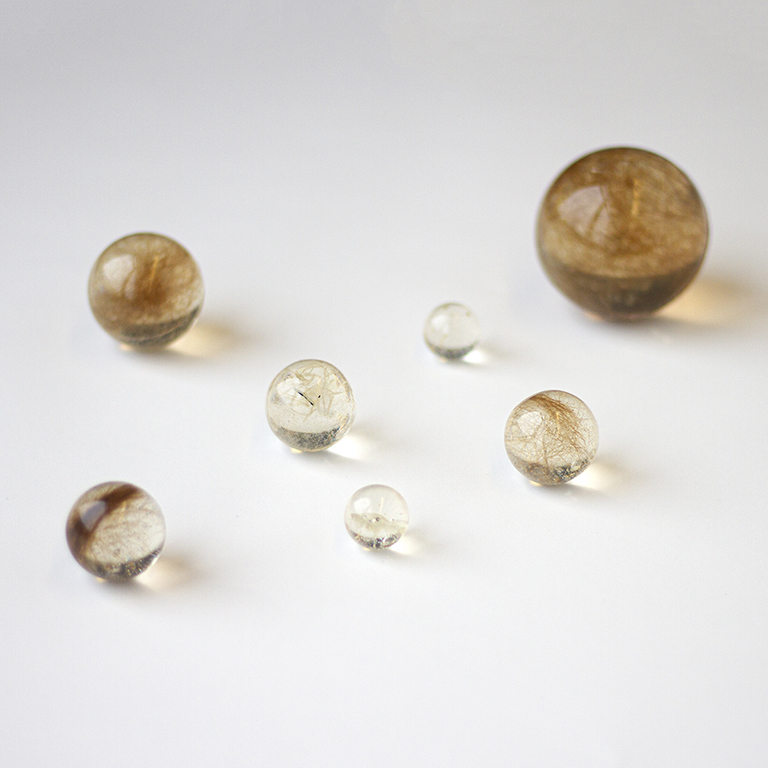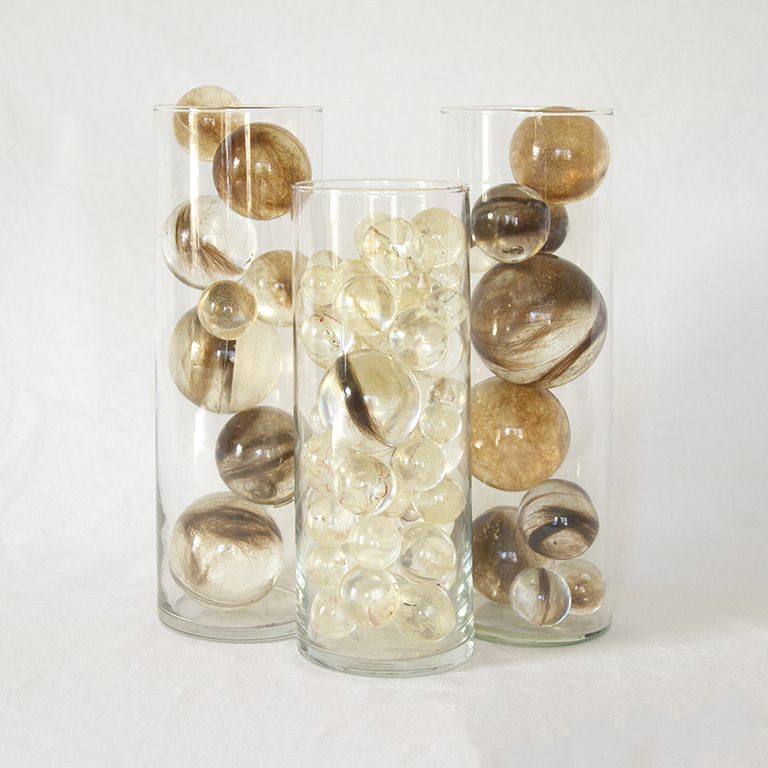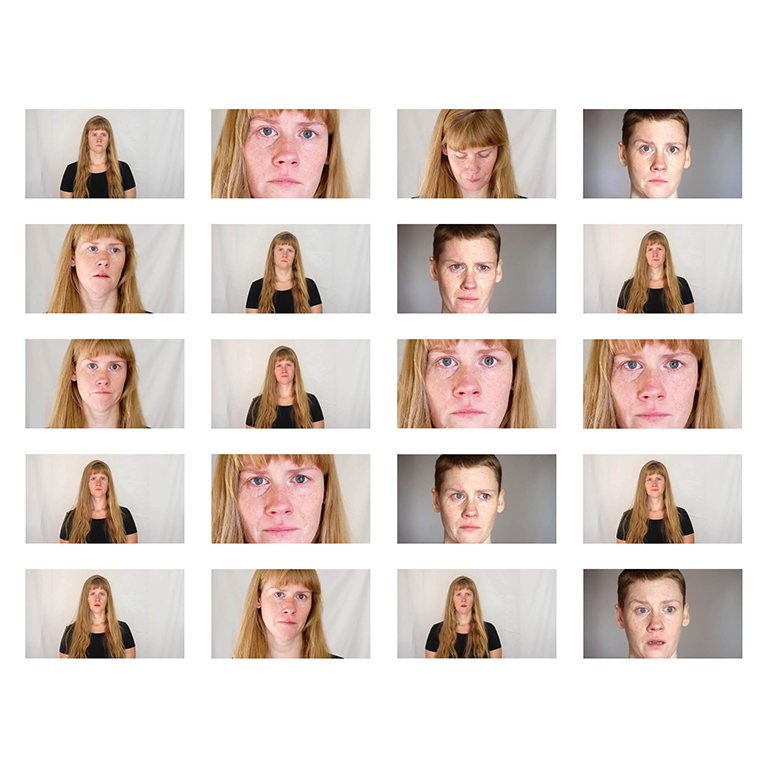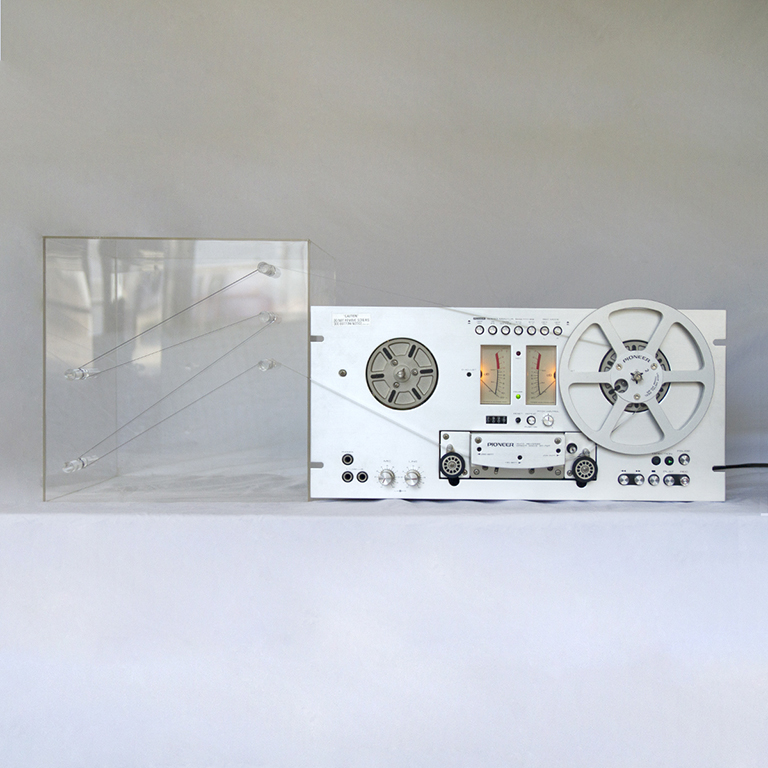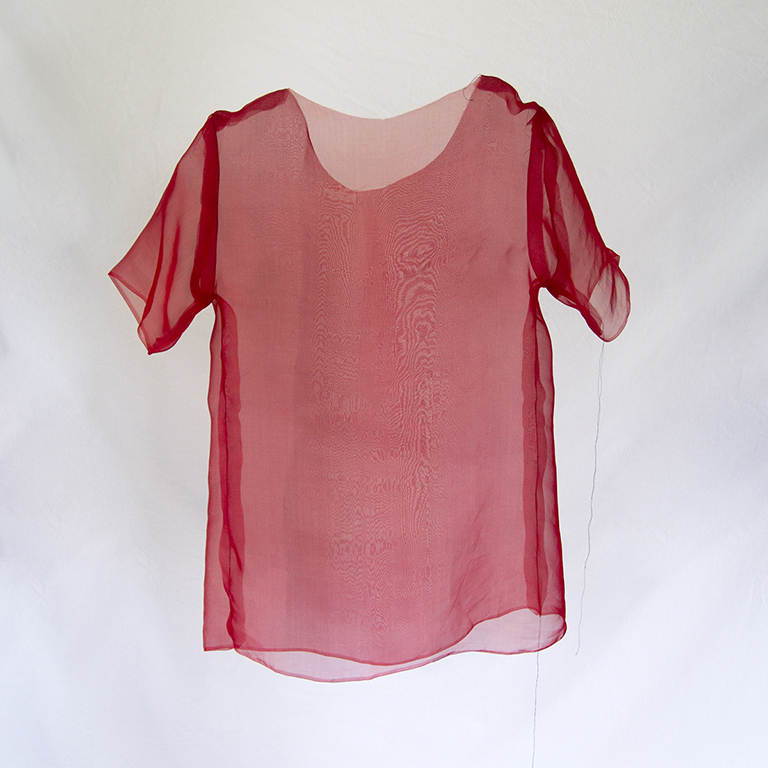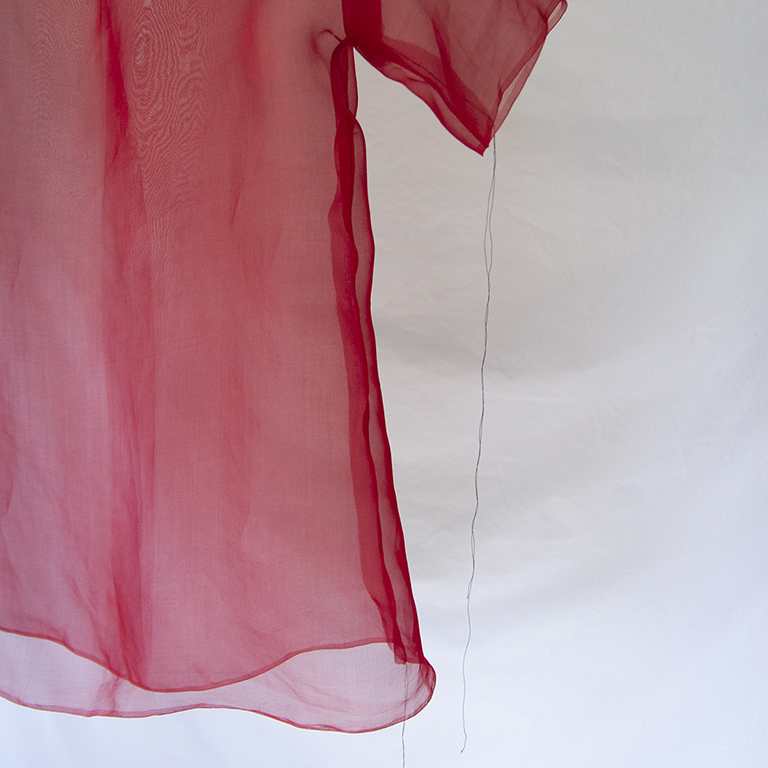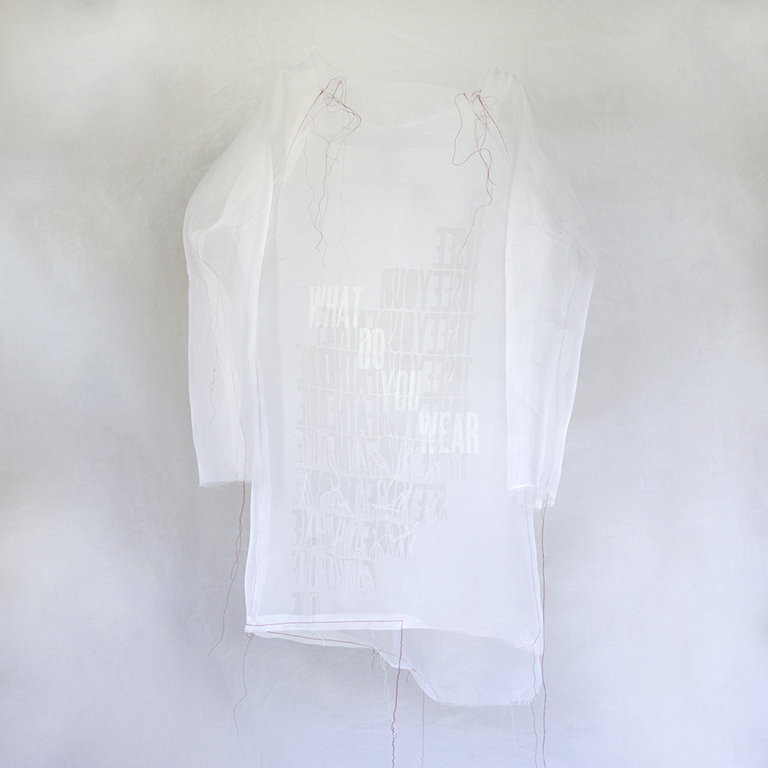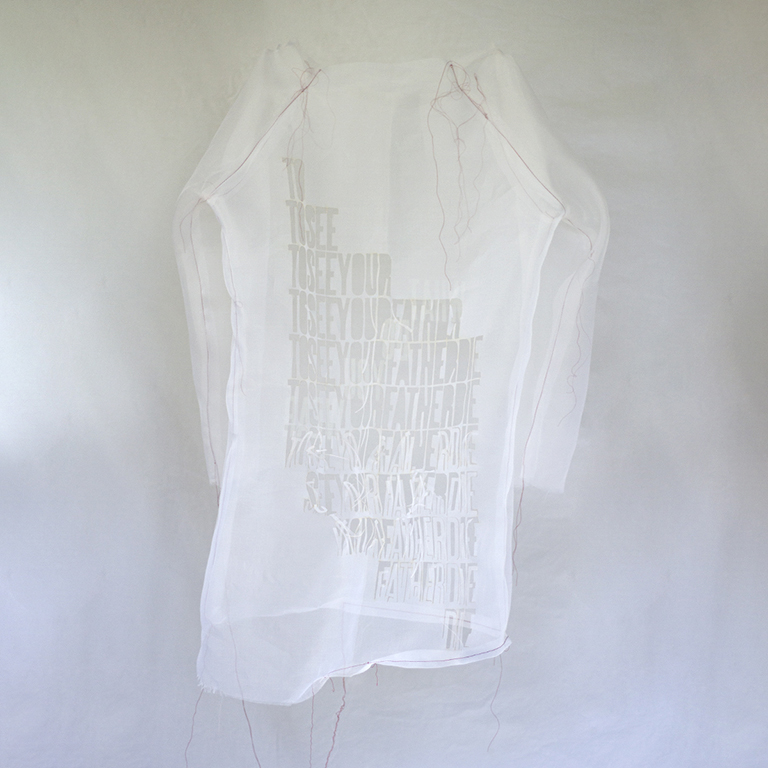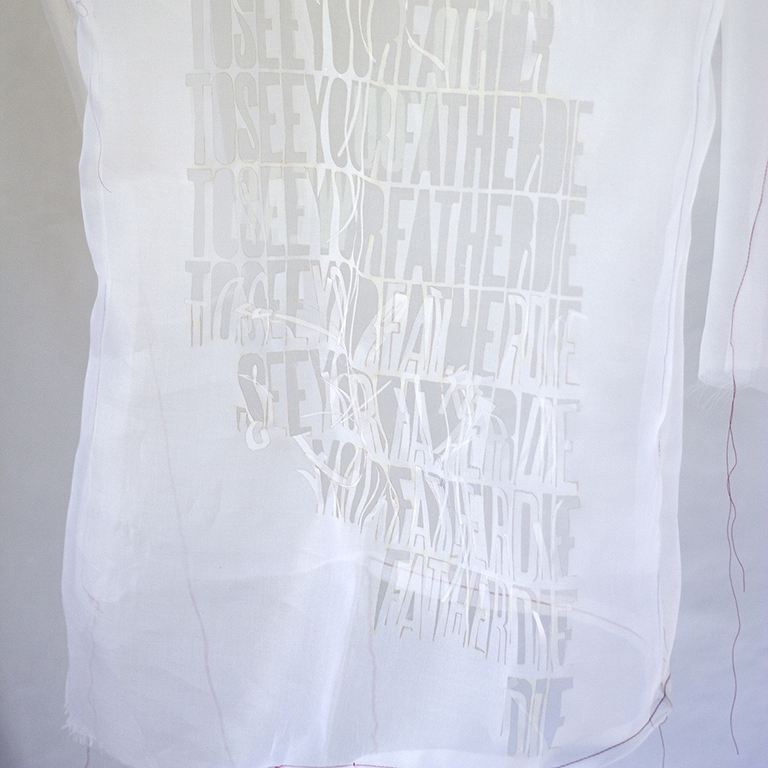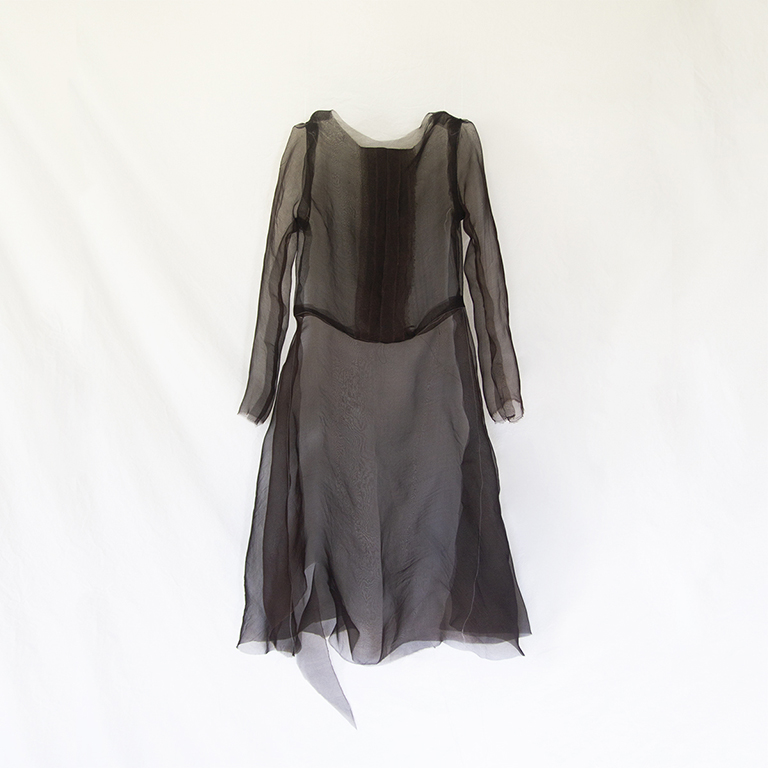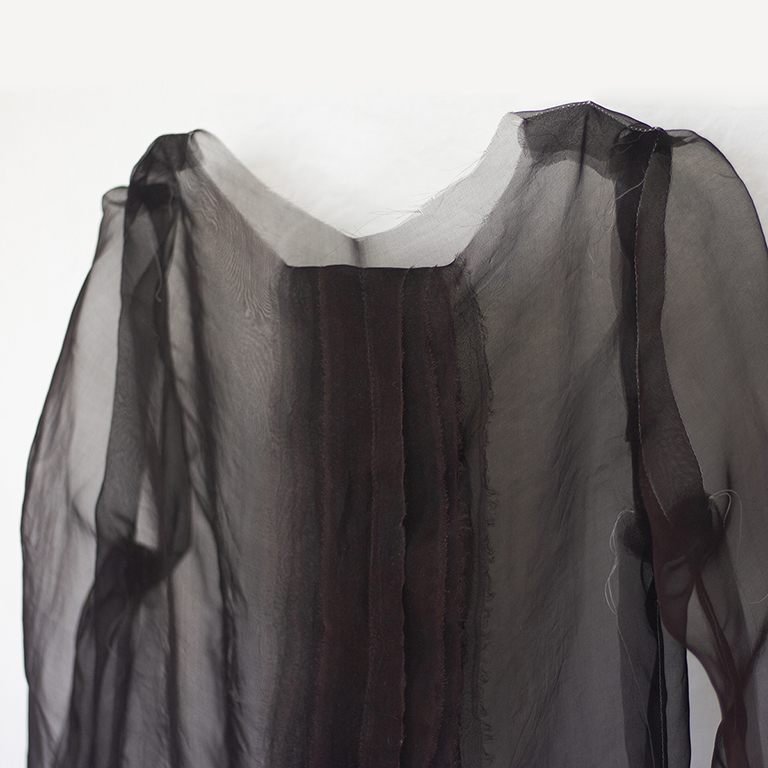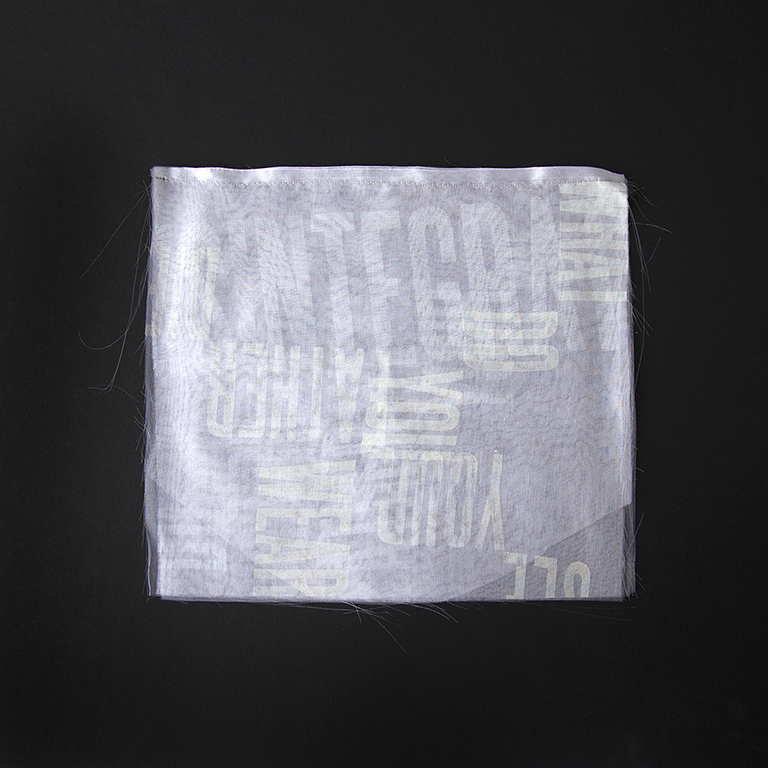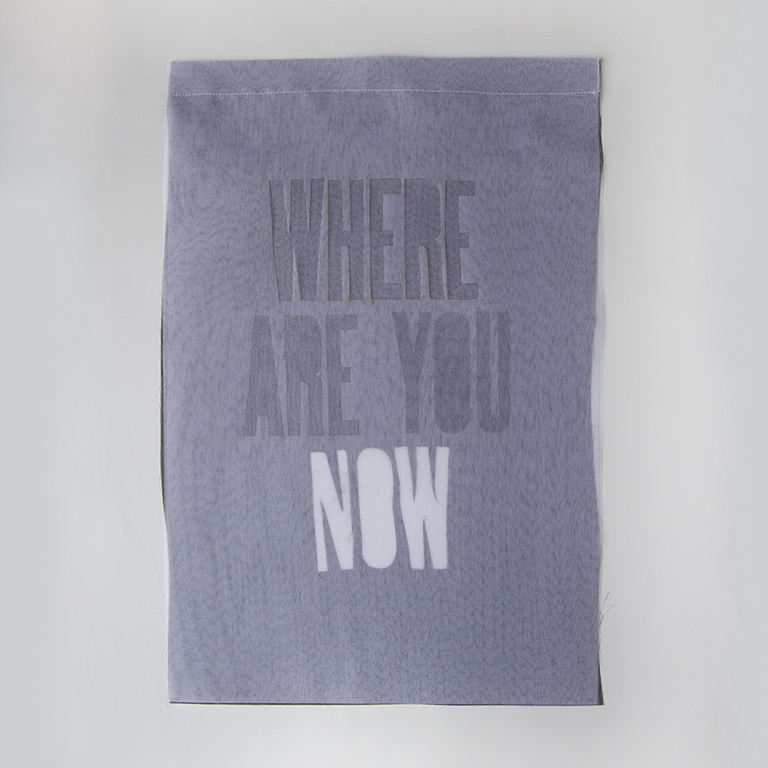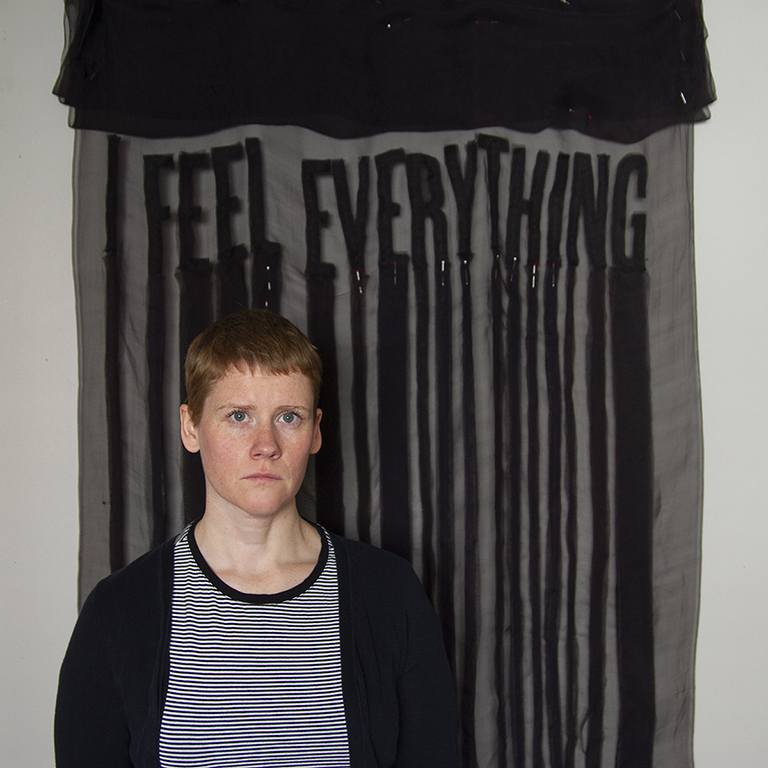 Goodbye
Bethany C. Rahn
Degree: MFA
Area: Graphic Design
Thesis Statement
Goodbye focuses on my personal experiences with death and illness. The creation of objects that are tied to memories becomes a means for coping with personal loss. My processing of grief and illness is visualized through a series of letterpress printed and hand-dyed silk panels, resin cast relics containing my hair, nails, and blood, and a wall-sized video projection of myself. This body of work aims to bring the topics of death and loss, often private topics, to a public platform, in order to create an open dialogue with those that have lost and faced their own mortality.
Using multi-media processes, I am able to explore the depths of these topics, often beginning with the ritual of letterpress. Letterpress printing is a slow process that allows the designer to develop a relationship with the work that is being created. When a print is set in type, each individual letter has to be selected and composed before it is locked in the press bed, inked, and paper is run through the press. This tactile process plays an important role in my studio practice, it is a ritual, one I have used for processing emotions. 
Focusing and immersing viewers in my own grief process allows them to reflect on their own coping experiences and the processing of individual loss while also allowing for discomfort in the act of consuming and witnessing such intimate moments. This body of work is concerned with facing one's temporality and coping mechanisms during times of bereavement, while bringing often private moments of mourning to a confrontational public viewing space. Using physical signifiers of my identity, my face, hair, fingernails, and blood, highlights the grotesque use of my body as a cancer survivor. The aim is to combat the historical female canon of beauty through a bodily representation of vulnerability. This vulnerability is strong and assertive, not weak and passive.
In loving memory of Carl V. Rahn & my thyroid.