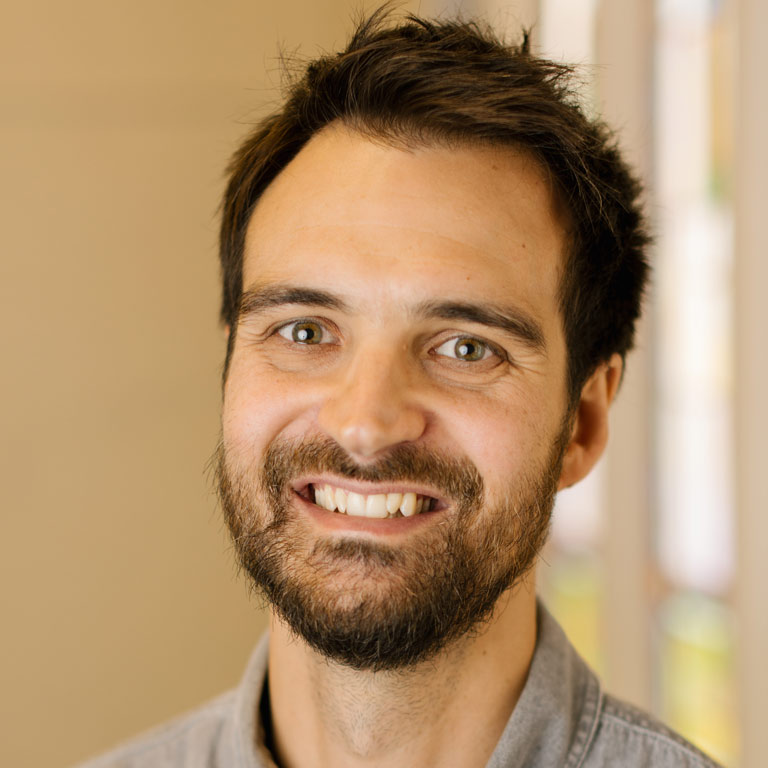 Email:

aozsever@iu.edu

Website:



Campus:

IU Bloomington
Fine Arts Building 409

Education
M.F.A., Cornell University, 2015
B.F.A., IUPUI
About
Ahmed Ozsever is an interdisciplinary artist who works in installation, time-based media, sculpture, and photography. His work embraces architectural anomalies, as well as the hidden histories of a given location. His background in photography informs his recurring interest in the process, and limitations of photographic seeing. Ahmed's work explores the articulation and perception of constructed temporalities, mediated experiences of land(scape), and the peculiar human traces inscribed in quotidian spaces. Ahmed earned his B.F.A. from Herron School of Art and Design at IUPUI, and received his M.F.A. from Cornell University.
Ahmed's independent and collaborative works have been exhibited at the HF Johnson Gallery at Carthage College, Gallery19 in Chicago, station923 in Ithaca, NY, and Site109 in New York City, among others. Ahmed's public artworks have been exhibited at Loyola Marymount University, Terrain Biennial: Outpost Enos Park in Springfield, IL, and the Hapgood-Wright Forest in Concord, MA.