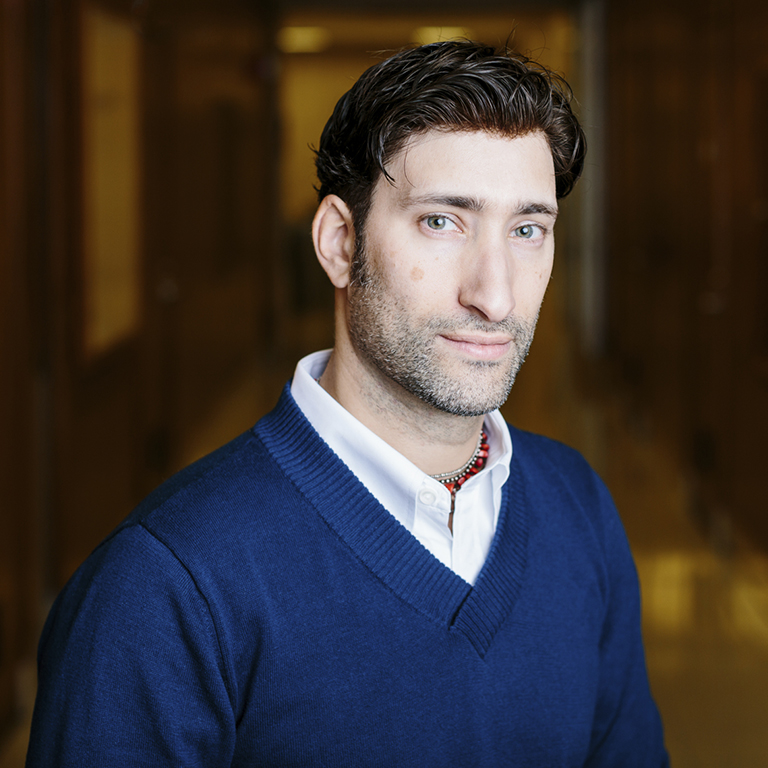 Email:

chweintr@indiana.edu

Website:



Campus:

IU Bloomington
Studio Arts Annex 104

Education
M.F.A., University of Pennsylvania
B.F.A., Boston University
About
Weintraub has exhibited nationally and internationally. Upcoming shows include: Zolla/Lieberman Gallery, Chicago, Rhode Island Museum of Science and Art; International Museum of Art and Science in Texas. Two of his paintings are featured in the book, "Signs of the Apocalypse/ Rapture" published by Front Forty press, distributed by University of Chicago Press. A Feature article about his work was recently published in Juxtapoz Magazine. He has been an artist-in-residence at Redux Art Center in South Carolina and the Santa Fe Art Institute. Significant group shows include exhibitions at the Chicago Cultural Center, the Hyde Park Art Center, and Scion Art Space in Los Angeles. In 2019, Weintraub was a Fellow at the Institute for Digital Arts and Humanities, Indiana University.